Sunshine Coast
Sue Big Oil
Join us in our campaign to hold fossil fuel companies accountable for climate change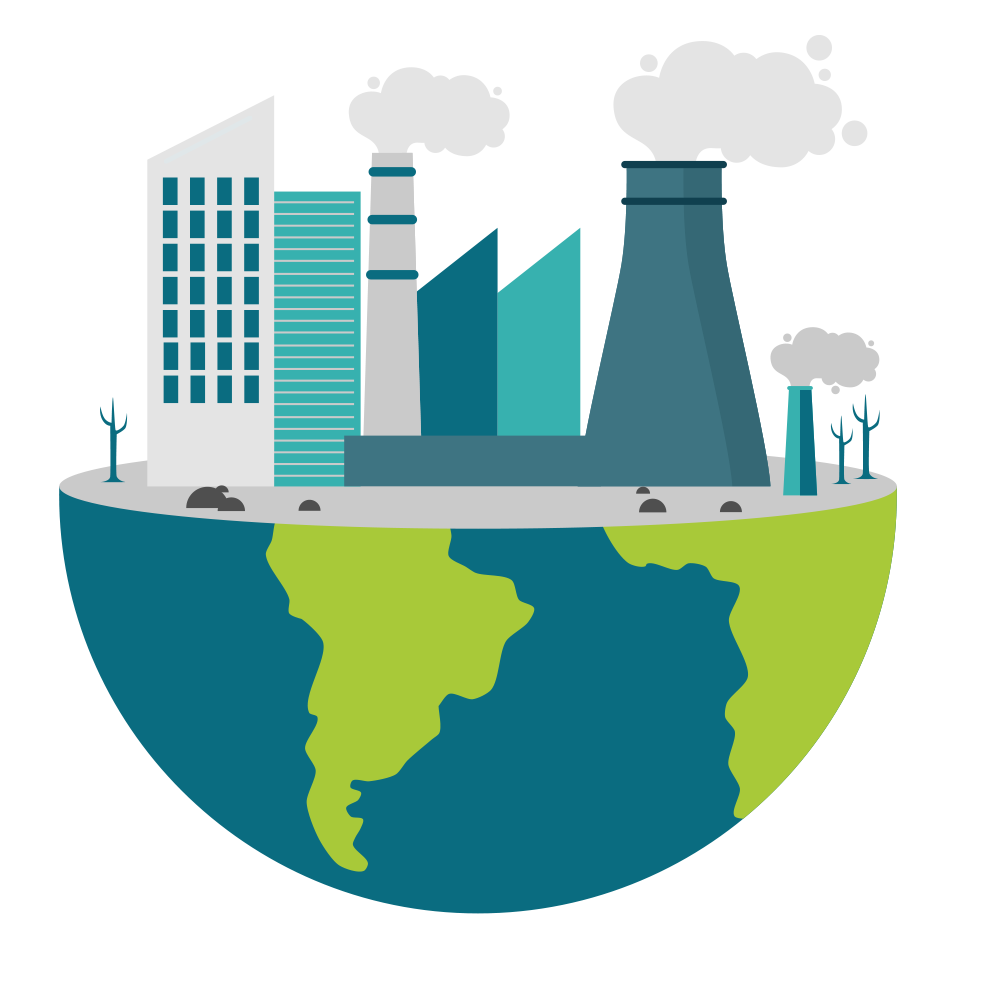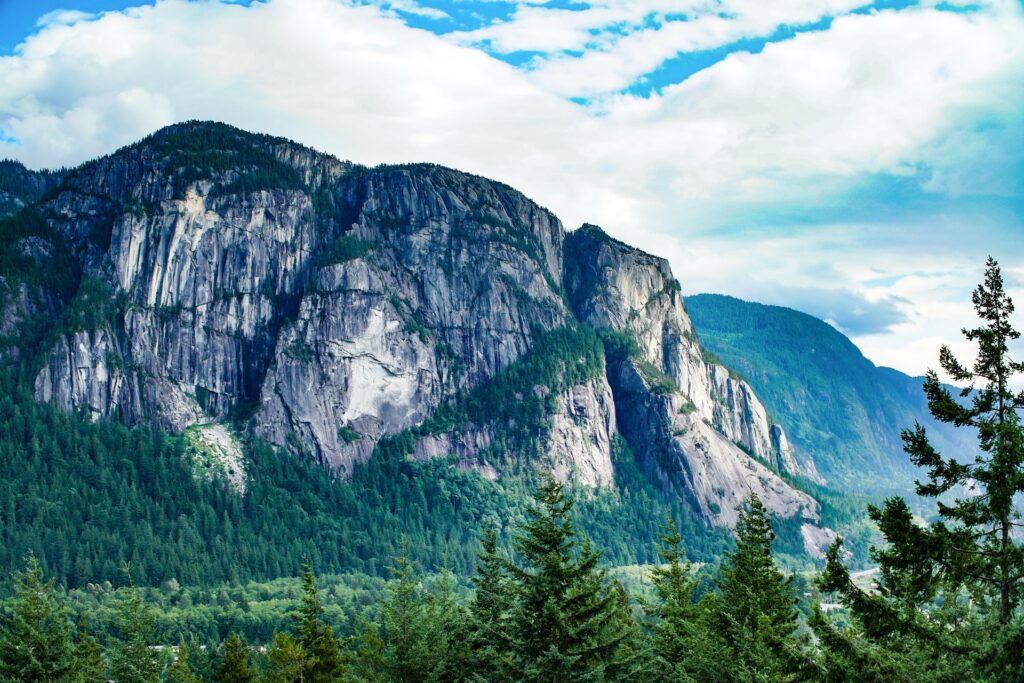 District of Squamish Votes to Join
On October 24, 2023, Squamish council members voted 5-2 in favour of joining the Sue Big Oil campaign. On November 7th, council officially ratified that vote. This makes Squamish the third municipality to join the campaign.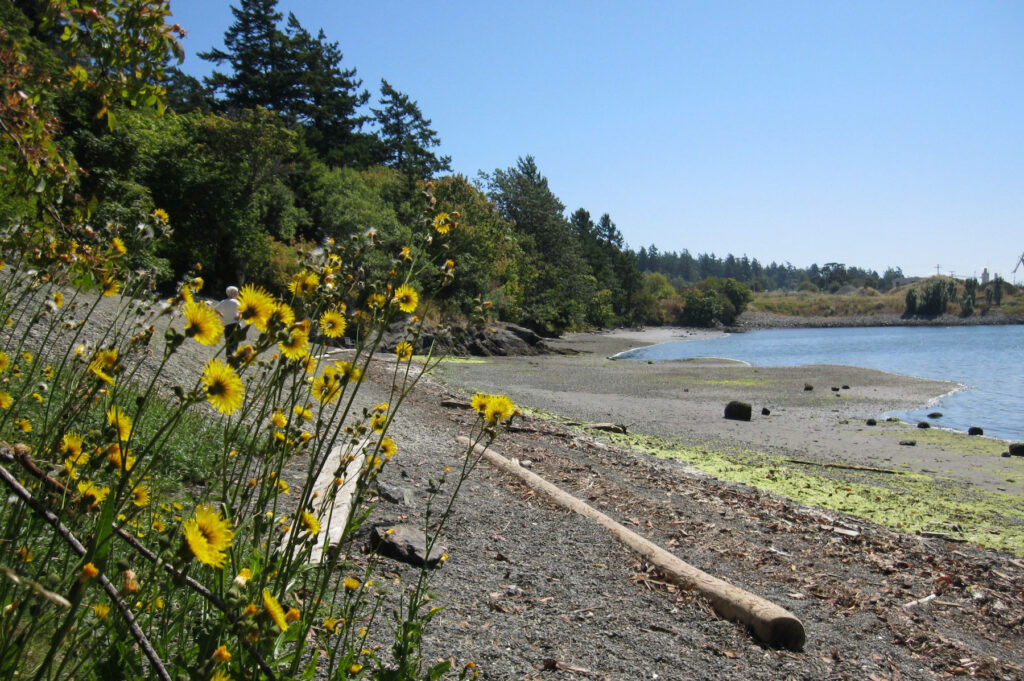 Town of View Royal Votes to Join
At its Town Council meeting on June 6th, 2023, View Royal Council voted to work with other local governments to bring a class action lawsuit against global fossil fuel companies for a share of municipal climate change costs.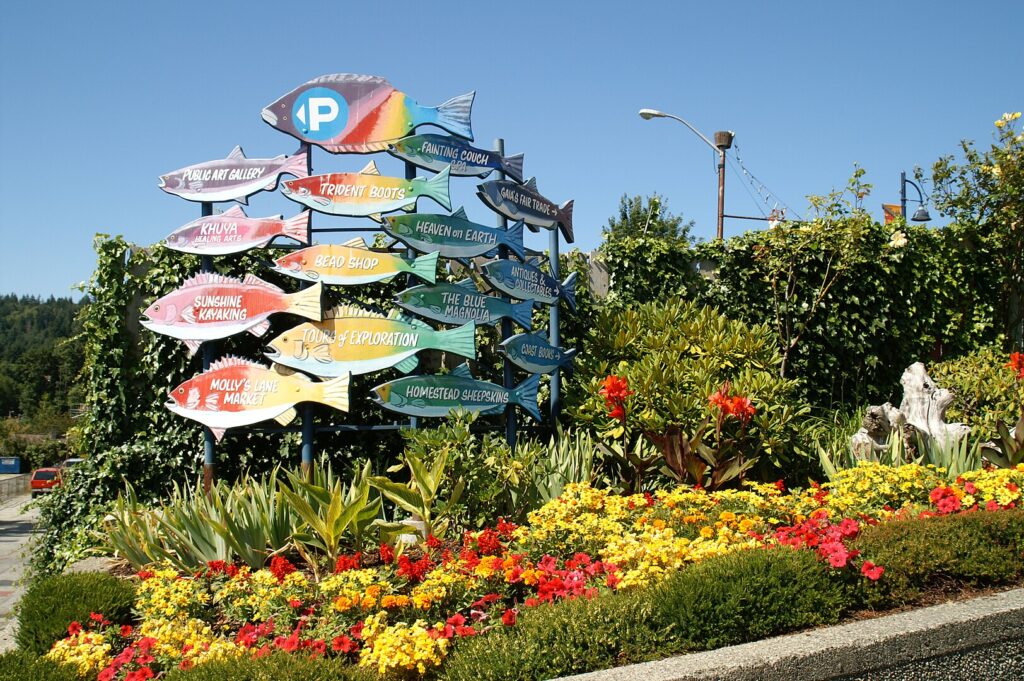 Town of Gibsons Votes to Join
On March 7th, 2023, Gibsons Council voted unanimously to work with other local governments in BC to file a class action lawsuit against global fossil fuel companies to recover a fair share of the climate costs they are incurring.
Social Media Wiz Wanted!
Are you interested in taking action to address the climate crisis and participating in a campaign to hold big oil accountable for their role in it?
At Sunshine Coast Sue Big Oil, we are looking for a volunteer Social Media Coordinator to help get the message out about the Sue Big Oil campaign!
You'll be part of a supportive and friendly team, where you'll get real experience running a social media campaign. We'll be happy to provide an endorsement or reference for a job well done!

Increased temperatures resulting in negative health outcomes and loss of life

Atmospheric rivers and overland floods damaging homes and properties.

Rising sea levels leading to increased costs for infrastructure repair and maintenance.

Decreased summer rainfall putting strain on water supplies and local ecosystems.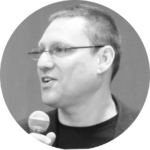 "We are going to sue Big Oil. This is an historic moment, and you are going to be able to tell everyone you were here when it began."

Avi Lewis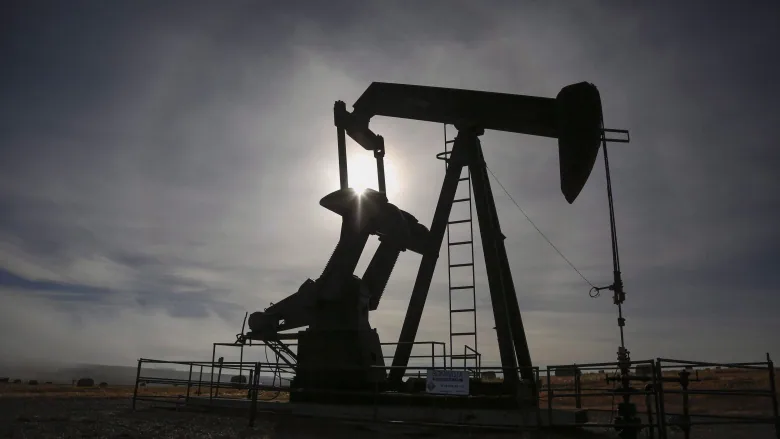 A Climate Campaign that's Made in BC
Sue Big Oil is a collaboration of ordinary British Columbians concerned about harmful climate change impacts in BC communities, and the skyrocketing costs for local governments and taxpayers.
For decades, oil and gas corporations have known that burning fossil fuels would cause the heat waves, wildfires, drought and flooding that we're now experiencing in BC. We must force oil and gas corporations to change their business practices and pay their fair share for the harm they're causing.
How do we pay for a safer and healthier future for all British Columbians? Let's sue Big Oil.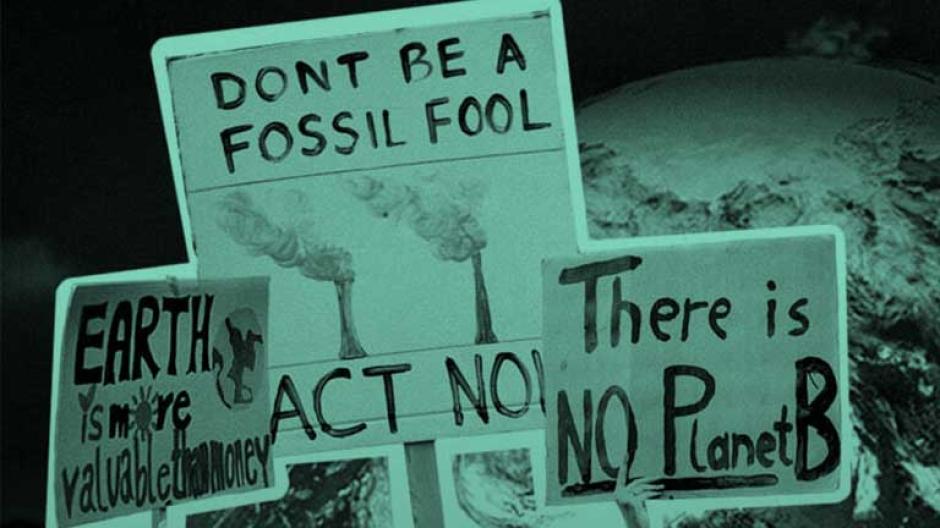 a collaboration of ordinary British Columbians who believe fossil fuel companies should pay their fair share of climate costs
spearheaded by West Coast Environmental Law, an environmental non-profit based in Vancouver
founded to urge local governments to file a class action lawsuit to sue fossil fuel companies to recover costs due to climate change
aims to put aside $1 per resident towards a community fund to sue Big Oil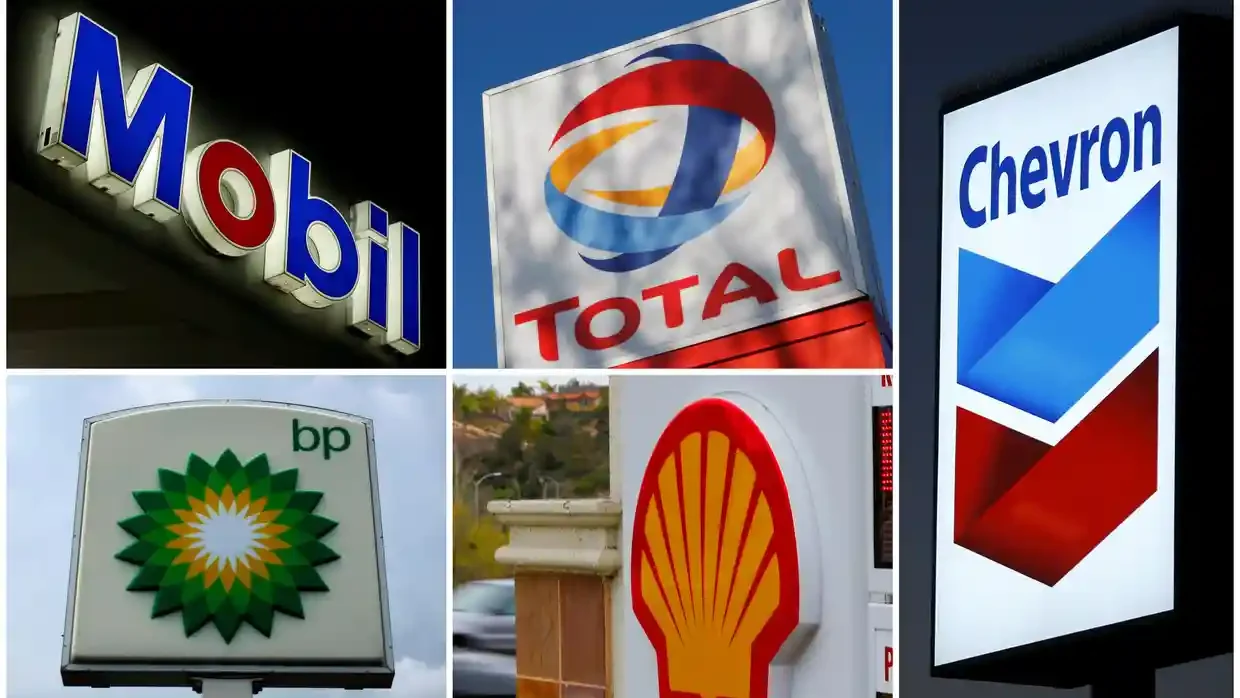 knew their products would cause the kind of climate impacts we are currently experiencing for decades
did nothing to change their practices
funded misinformation campaigns and lobbied against legislation that would mitigate these impacts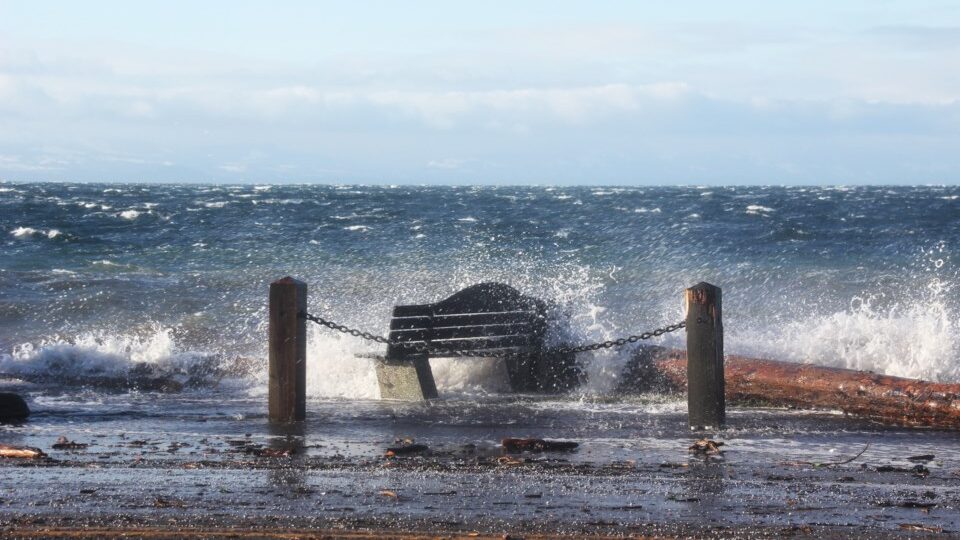 have to pay 100% of the costs to infrastructure affected by climate change events such as washouts, tidal surges, wind storms, heat waves, droughts, and flooding
also have to pay the costs of future climate change impacts including those related to retrofitting, changes to building codes, increased insurance costs, more expensive materials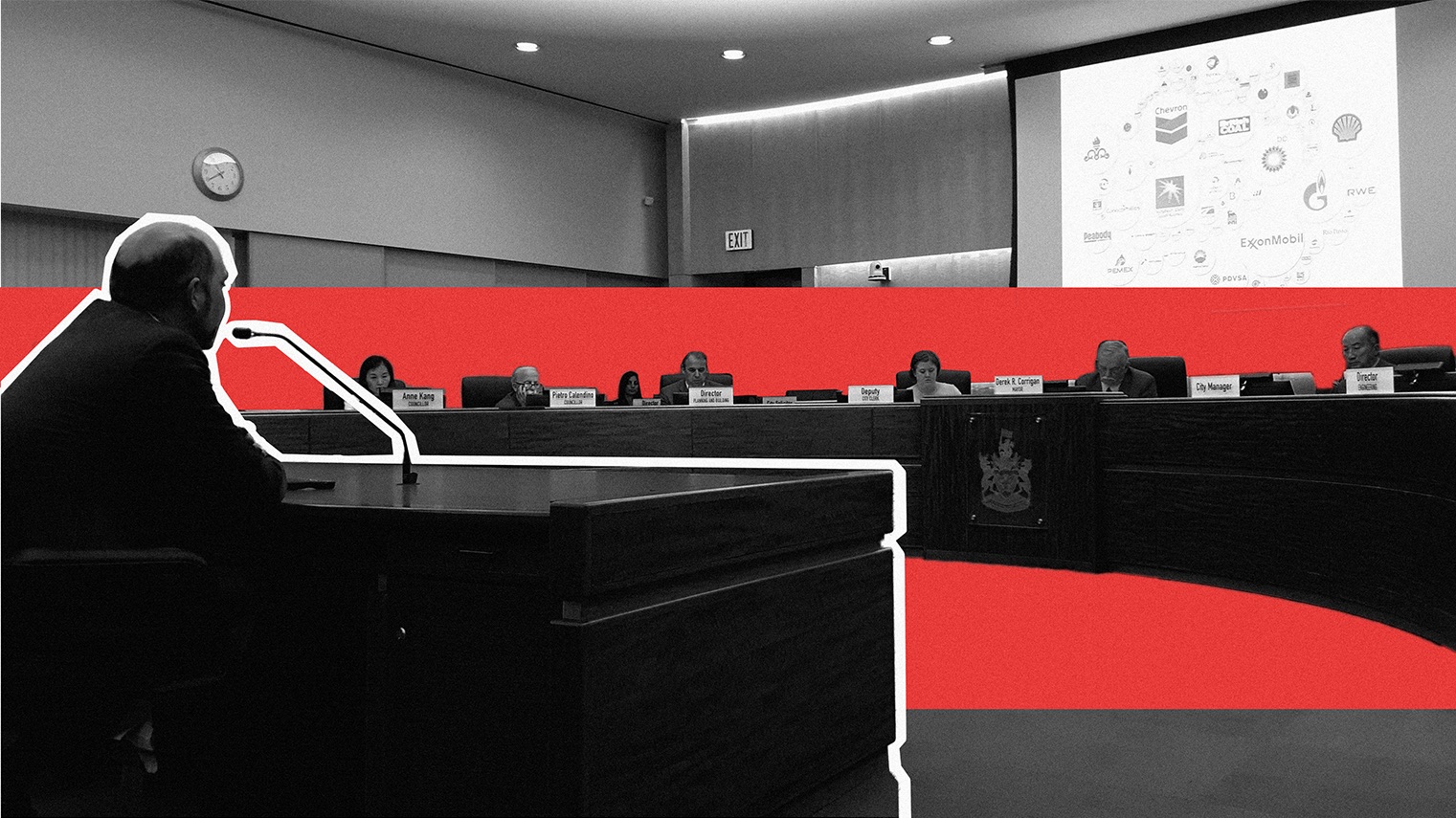 Municipalities and Districts
are aware of the current and likely future costs our local governments face due to climate change caused by the burning of fossil fuels
many have reports and plans in place regarding climate science, climate change impacts, vulnerability, and risk assessments
the District of Sechelt and the AVICC (Association of Vancouver Island and Coastal Communities) have already sent Letters of Accountability for Climate Change Costs – one to Suncor Energy and one to Chevron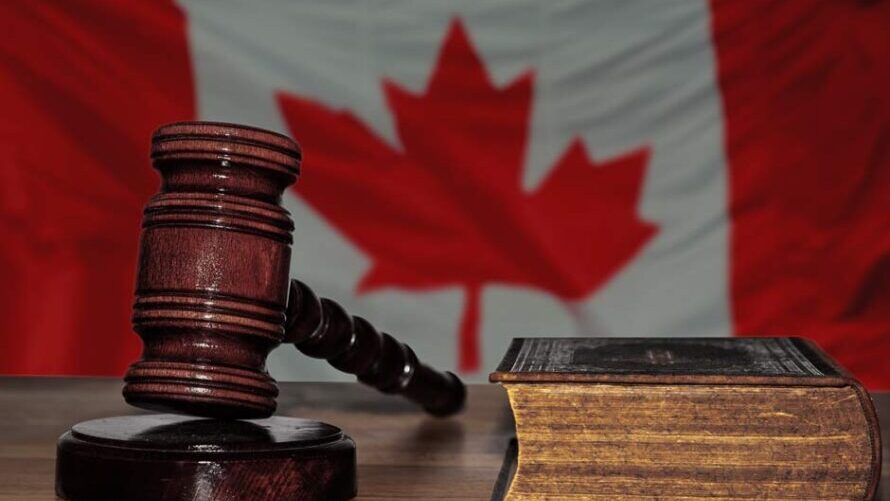 Pursuing a Class Action Lawsuit...
raises awareness of big oil company practices and costs of climate change
pressures fossil fuel companies to disclose to investors that they are being sued AND demonstrate to the court they are acting reasonably in response to climate change
may result in settlements that can fund the lawsuit against other companies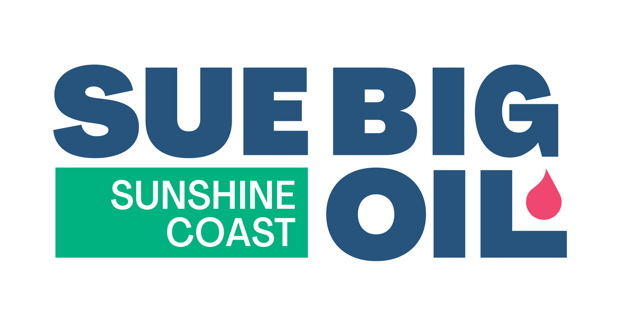 Privacy Statement
Your privacy is important to us. This personal information is collected by Sunshine Coast Sue Big Oil (SCSBO.ca) to advance campaigns for environmental, economic, and social justice, and specifically Sue Big Oil.
For the purposes of this Lower Sunshine Coast Petition, this information is also shared with the Sue Big Oil secretariat, West Coast Environmental Law.
Those who opt to receive information, by selecting "Yes" for either question in the form, are consenting to receive additional updates about other causes and activities with which SCSBO.ca is involved.
Under no circumstance will your personal information collected through this campaign be shared with any political party, riding association, or other partisan entity.
The Petition
We call on our local governments to: take urgent action to reduce our fossil fuel use and protect us from heat waves, wildfires, flooding and other climate impacts; set aside at least $1 per person towards a community fund to sue Big Oil; join with other local governments to file a class action lawsuit to recover a fair share of our climate costs;  work to build equitable, sustainable systems for transportation, housing and food that put people and the planet first; cooperate with Indigenous peoples in doing so.